Google Ads Agency in Bangladesh
Are you seeking for Best Google Ads Service Provider in Bangladesh? You're in the right area! Check our services and Achieve results with a data-driven Google Ads Agency.
Our Google Ads Services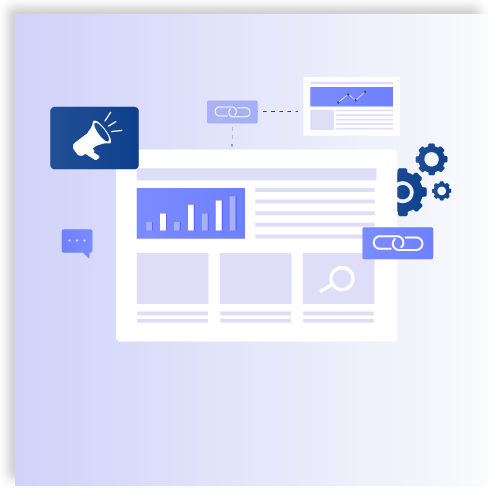 Search Ads
There are 9 billion search (as of 2022) ads every day on Google. Target people searching for your product. Search ads allow companies and products to buy the top slot on a search engine result page (SERP). Our search ad services will target:
Display Ads
Drive brand awareness and results. Display ads are the banners, images, and videos that appear across websites, videos, and apps. Our Display ads will help create: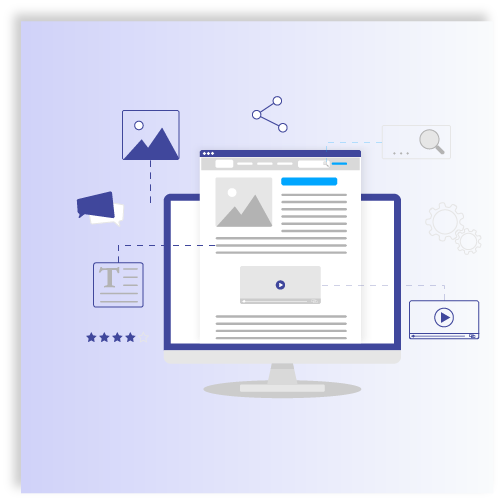 YouTube Video Ads
After Google, YouTube is the most visited website in the world with 122 billion users daily. Target audiences on YouTube. Get noticed with our video ads services. We provide: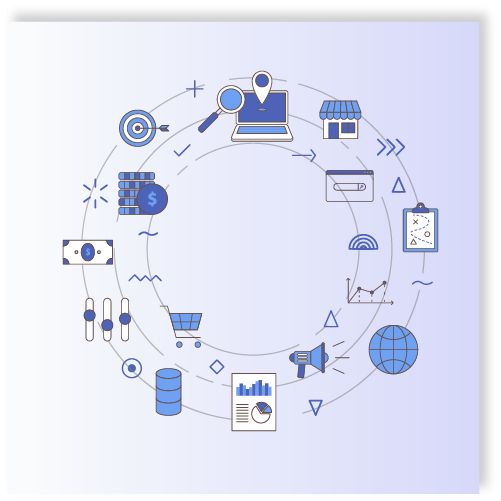 Shopping Ads
Promote your products to people who want to purchase. Shopping ads are available for physical e-commerce products. Our services will: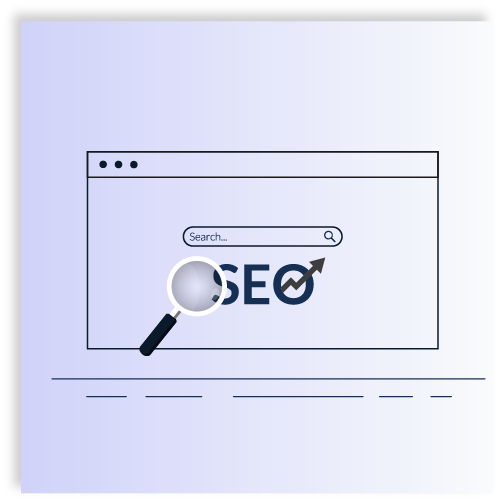 Local Ads
Attract customers to your physical store. 46% of all Google searches are for local intent. Our Local campaign ad services will be displayed on: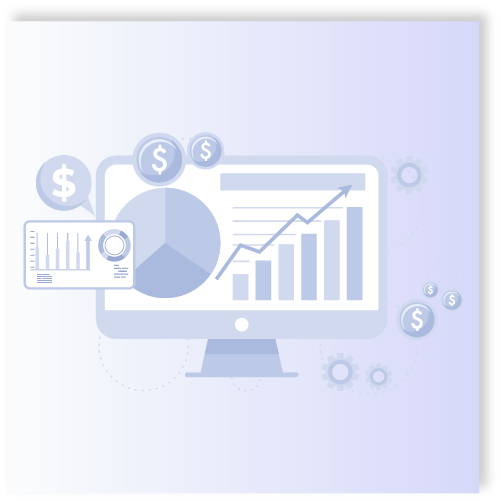 Dynamic Retargeting
Remarketing allows you to show ads to people who have previously visited your website or used your mobile app.
Google Ads marketing agency in affordable and optimized pricing.
We don't care if your business is seasonal or operates all year long. We only care about
consistent Revenue and Results.
Why chose digiSocial?
Transparent reporting – We never hide behind empty numbers and catchy words in our white-label PPC management and reporting system. Everything we do is aimed to help your business grow and drive results.
Results and relationships – We invest in building healthy bonds with our clients and employees. Tell us your business aims, plans and goals, then let us create a customized strategy.
Dedicated Digital Marketing experts – We want to be an extension to your business, working to grow your results with us.
Small focused team – You won't just be sent to interns, you'll get assistance from our PPC marketing experts.
Flexible pricing – We provide fair prices, inside details, proper planning as well as constant updates on the project.
More than 80% of global businesses trust Google Ads for PPC campaigns
People are four times more likely to click ads on Google 63% than any other advertisement network
Users who visit a website through Google Ads' PPC ads are 50% more likely to purchase
Increased Conversions
High-performing ad campaigns and quality landing pages.
On-going optimization ensures your strategy is constantly evolving, engaging your audience and staying ahead of competitors.
In-depth competitor analysis highlights potential opportunities and identifies areas of weakness where your rivals may be outperforming you.
We'll research the most rewarding and relevant keywords, enabling us to pinpoint the exact words that will showcase your ads in front of your desired audience.
Compelling copy is the difference between impressions and clicks. We'll create content that inspires users to click.
Landing Page Optimization
An attractive landing page that targets your audience will show improved results and give users an experience they'll never forget.
Consistent and thorough reporting will prioritize revenue generated, improve Google Ads ROI, and much more.
Frequently Asked Questions
Need Assistance?
CONTACT US FOR A FREE QUOTE