Local SEO Service in Bangladesh
Did you know? 93% of consumers used online searches to find a local business in 2023. So, It's time to avail our proven local SEO service in Bangladesh that will help your business to appear in Google searches with targeted keywords.
Our Local SEO Services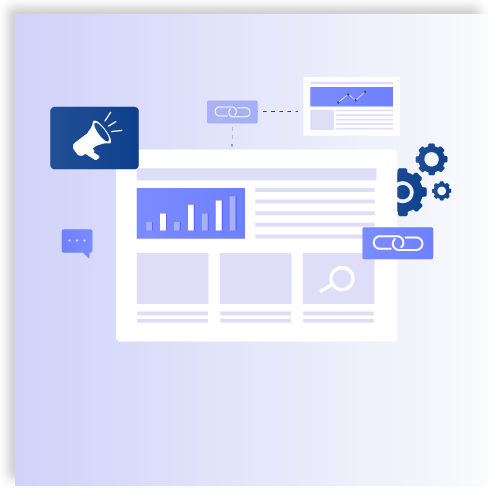 Local keyword research and strategy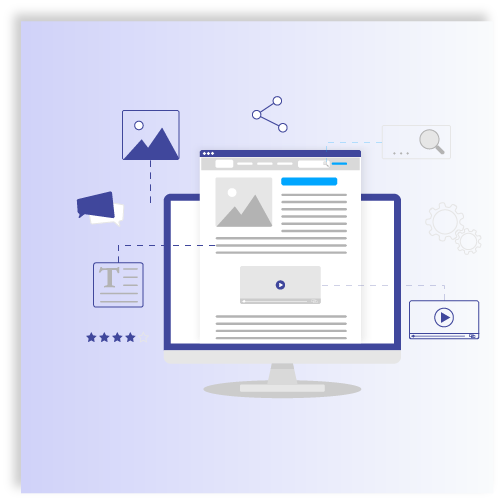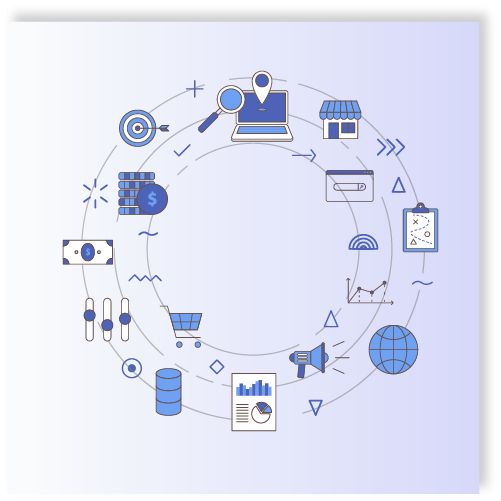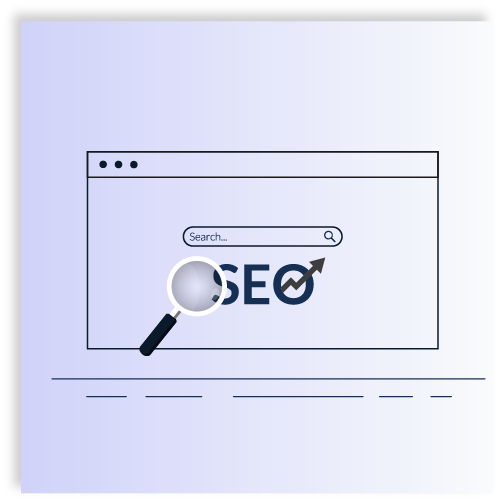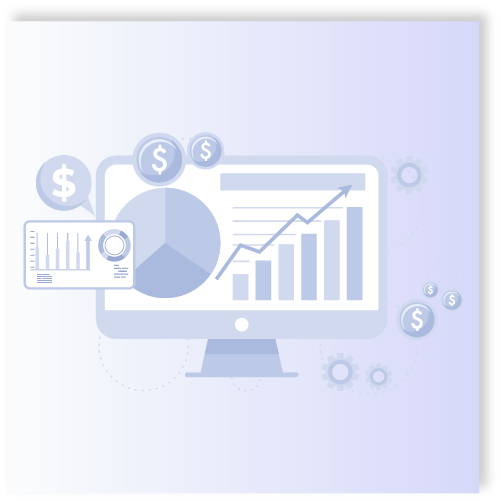 How does Local SEO help rank pages higher and gain authority?
Keep reading to learn more.
Continuous Site Optimization
A website that is not built well and doesn't have certain features included will struggle to improve in search rankings.
Do you need Local SEO Service in Bangladesh?
Yes! More customers are searching for local businesses online than ever before! Local search engine optimization services are necessary for your business to attract more consumers organically through an online search.
More than half of all traffic to local business websites comes from organic online searches, so it is crucial that your company shows up at the top of search results in your local area.
digiSocial is a local SEO agency in Bangladesh and this is where our services will assist you.
The #1 result in Google gets approximately 32% of all clicks
After searching on a smartphone for something nearby, 76% of people end up visiting the business within 1 day
28% of local searches result in a purchase
Delivering visible results!
Looking for local SEO services in Bangladesh? We'll get your business noticed locally and bring in more customers.
Frequently Asked Questions
Need Help with local SEO Services in Bangladesh?
CONTACT US FOR A FREE QUOTE