Content Writing Services in Bangladesh
Hire the Best Creative Content Writers With Our Professional Content Writing Services in Bangladesh. Order articles that represents your brand's message to your audience and drive SEO results. Quality Content on Demand!
Our Content Writing Services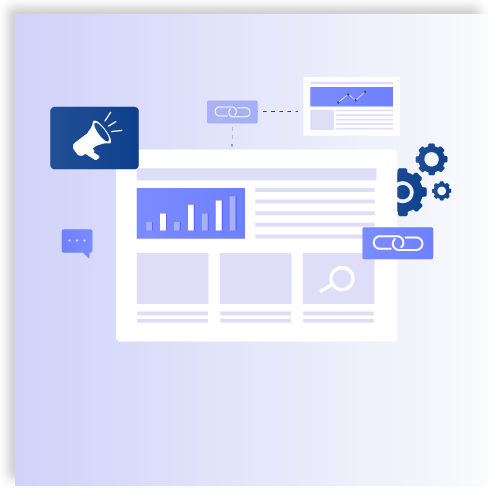 SEO Content
Our team of talented writers will create content that is on-brand, on-point, and on Google's First Page 1. Strategically written blog posts and landing pages will help you rank higher organically. During the journey, we will discover which keywords will get you the best results.
Blog Posts
We have a team of talented writers who research with data from Google Analytics, SEMrush, and other tools. Our short-form posts and long-form content display our thought, and leadership while also engaging readers with an emotional narrative.
We can create customized content strategies according to your brand's needs. Our team will create well-researched, well-written, and optimized content to satisfy search intent and improve our online presence.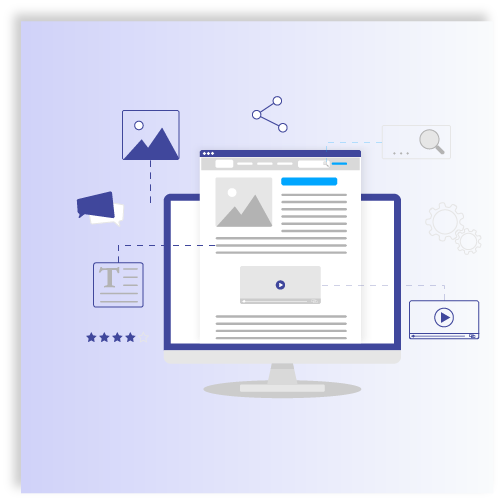 Website Pages
Create clean, accurate, and optimized web pages that rank for high-value keywords. We aim to develop and rank for competitive, commercial-intent keywords. Our content creators combine secondary keywords and main topics to discuss in SEO-friendly content that's easily readable.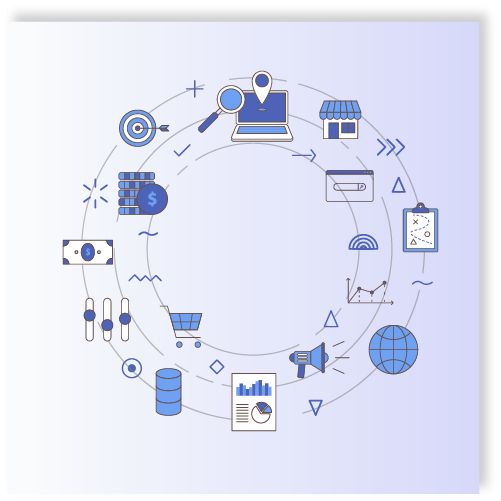 Copywriting
Our content writers create high-value content that informs, entertains, and inspires. They are aware of when to write for marketing and advertising. Our range of services includes calls to action and conversion prompts in.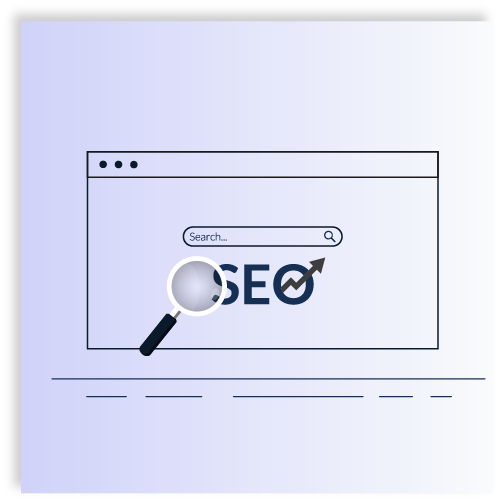 Social Media Content
At digiSocial, we create solid content plans and quality catchy content to attract the attention of your readers. We have a deep understanding of how each platform works, knowledge of the target audience, and awareness of your brand. We know how to provide user-friendly content.
Our SEO-optimized web content writing service is half science, half art.
EVERGREEN CONTENT FOR AN EVER-CHANGING ALGORITHM
How digiSocial's best Content Writing Services Work
Before you sell your products or services, you need to tell your story to the people.
Quality content shows your expertise, trust, and values to potential customers.
Every digiSocial writer is a storyteller but they're also trained digital marketers with in-depth experience writing on topics from niche B2B verticals to broad B2C industries. They understand your brand's voice – or help you find it.
Most importantly, they create engaging content for your target audience and rank well on search engines for targeted keywords. As a content writing service provider, digiSocial provides from blog posts to social media posts, SEO copywriting services, webpages, product descriptions, and more.
We're a full-service digital marketing agency that knows the importance of high-quality content in your marketing strategy. Our team of expert content writers are trained on the most up-to-date SEO tactics and research the best practices to ensure every content we deliver is of exceptional quality and will provide the results you need.
Our SEO content writing service makes sure that every word has a purpose and brings your company's story to life. After receiving keyword research from the CMS, our content writers take those phrases and integrate them into your content to ensure your target audience finds your company.
Combine your brand's business and marketing goals with our team of SEO, marketing, and writing professionals, and you'll receive the content needed to produce real results for your company.
Check out digiSocial's Creative Content Writing Services in Bangladesh.
71% of marketers say that targeting strategic keywords is their top SEO tactic
51% of the businesses that invest in content marketing publish
90.63% of pages get no organic search traffic from Google
No Result. No Money.
Great Content is our Signature at digiSocial
We get basic details on your desired topic and assign it to an experienced writer.
Recognizing the strengths of your brand
We develop a content marketing strategy by understanding your business, its target audience, and what type of content and tone of voice will be most effective.
Discover needs of your Audience
To find the content that your target audience needs, we look at their most frequently asked questions on search engines, social media, and forums.
Answer and Provide Customer Needs
An experienced ghostwriter will research every topic, use the latest content marketing best practices, and apply your brand's messaging.
After your writer has researched and written your content, we deliver the final product to you.
We offer unlimited revisions to make sure you are satisfied with the final content we have written.
Frequently Asked Questions
Need Assistance?
CONTACT US FOR A FREE QUOTE